Copyright © 2020 Soapy Waters Laundromat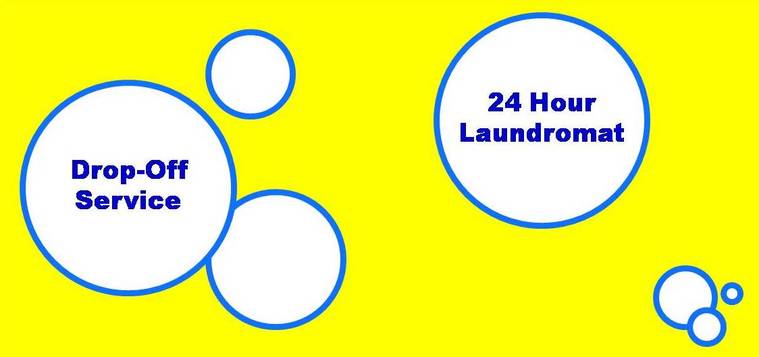 Drop-Off Service




Commercial Laundry Service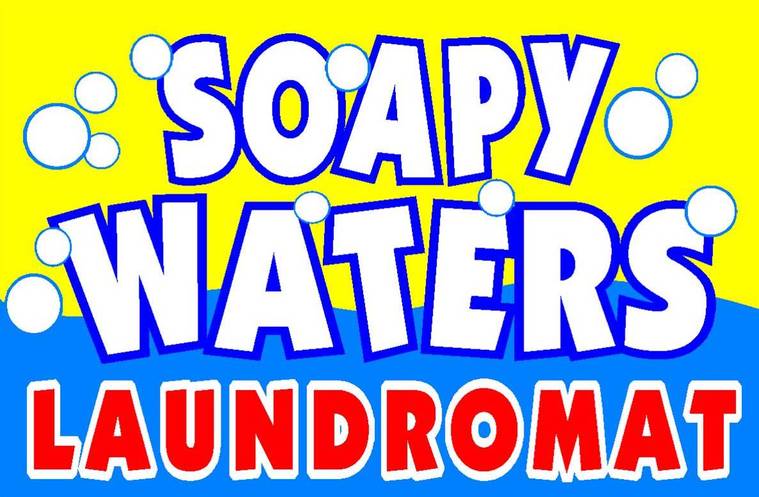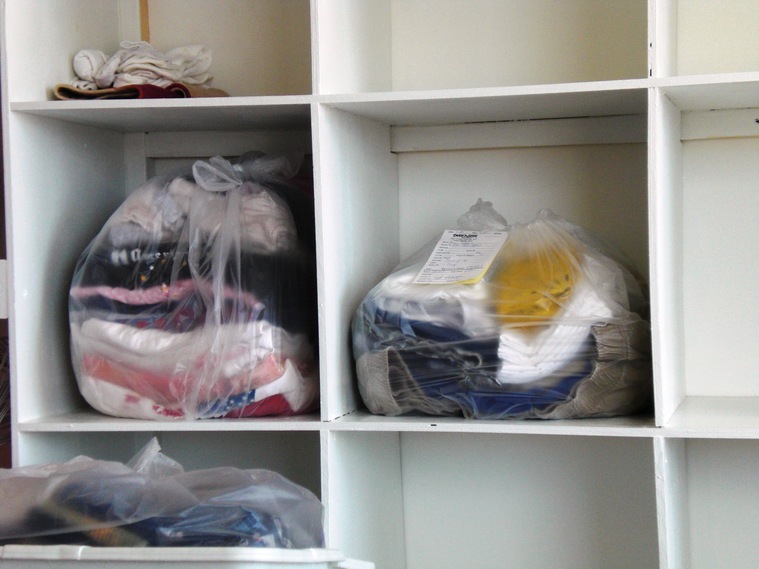 Our convenient drop-off service allows you to simply drop off your items and forget about the rest.

Let our Friendly Soapy Waters Attendents do the washing, drying and folding for you.
We understand your need of cost effective service for your local business and Soapy Waters can help your keep your competitive edge!
​

Soapy Waters can lessen your burden with a scheduled pick up and delivery of your laundry done in a timely manner at a set cost you can manage with in your budget.
$17.50 for 10 lbs
Pick up and delivery service is available
for an additional charge.
Please call 319-826-1110 for the NE or 319-396-7200 for the SW to inquire about this service!